Creating more living space
You accumulate a lot of stuff in the course of your life. But you don't need all of it at every stage of life. Keeping everything at home inevitably means less living space. The good news? With our storage boxes you give yourself an external storage room that's easily accessible. You can then store without difficulty all the belongings that you want to use in the future. And create more living space with the greatest of ease.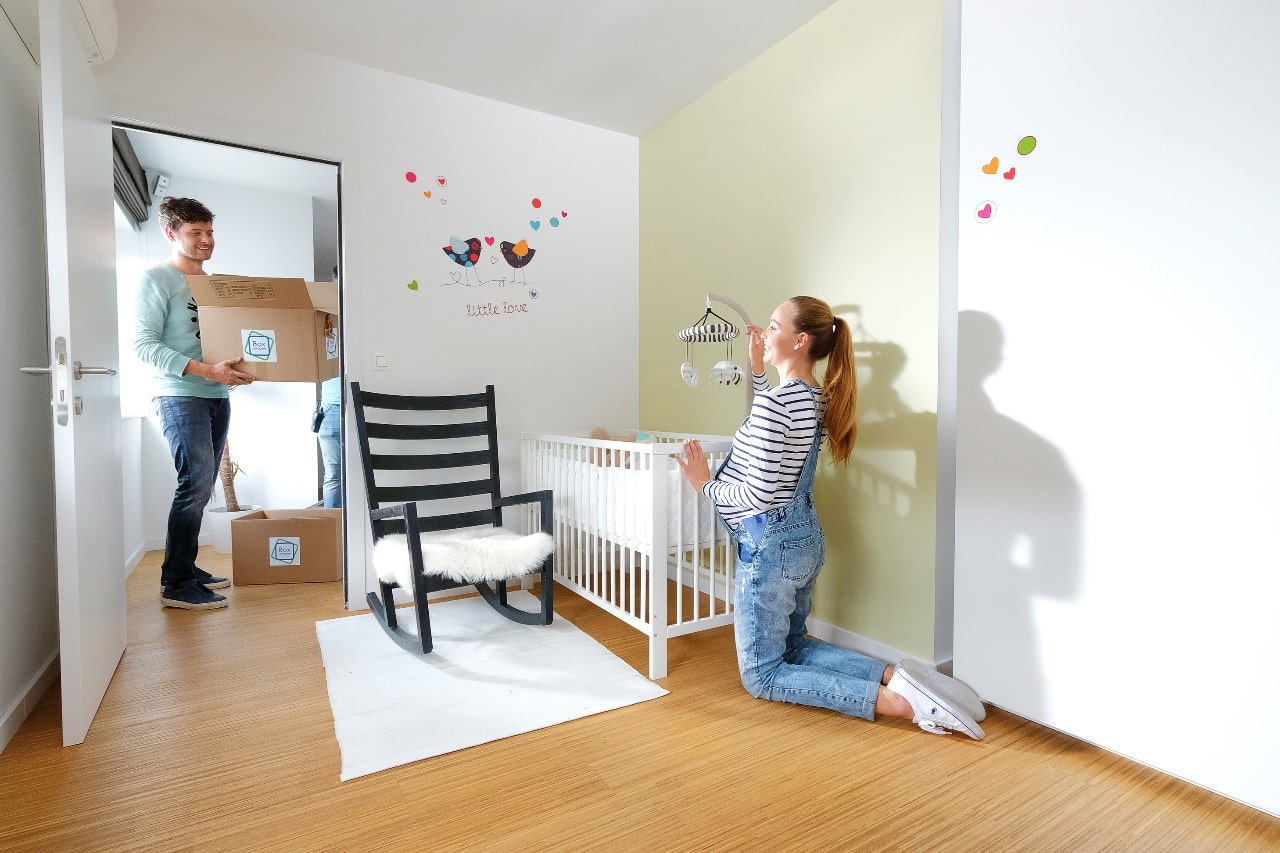 Your skiing gear in the summer, your garden furniture in the winter and your collapsible swimming pool in the autumn are of little use. All they do is take up space. And baby and toddler toys are great for your future grandchildren, but bring no joy to your teenagers. Box@Home has the ideal storage box and solution for every application.
Have the first warm rays of sunshine appeared once again? Is your young son suddenly completely obsessed with Lego again? Are you going on a skiing holiday soon? Then you can easily remove the relevant items from your storage box. Make an appointment to visit us or have your Box delivered to your doorstep.
Discover our range of services